Every now and then we all need a little help. Depending on the kind of help you need we are always happy to send one of our superheroes your way!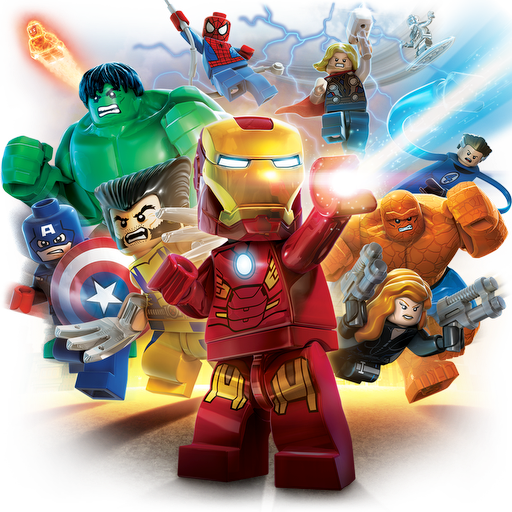 Technical support
We happily support active VidiView user-organizations through our ServiceDesk-portal. This service is directed towards system managers and administrators (no end users) and is limited to customers with active support contracts.
Please follow this link to visit the ServiceDesk and open a support ticket with us!
License management
If you are looking to manually authorize a software license for a VidiView system you may do this on our service portal. You need a 'License request'-file to do this. This file is generated by the configuration tools in case you are not able to do this online.
Please follow this link to visit the service portal!
End user support
If you are an end user of VidiView and would like to receive support or help we urge you to find and speak to your VidiView system administrator. If you are not sure who this is in your organization, please get in touch and we will inform you. 
Should your system administrator be unable to answer your questions or be unable to assist you, please reach out to us. We offer broad and comprehensive product training – on site or in remote sessions (on Temas, Zoom or Google Meet). Please get in touch with us directly for designing and planning relevant training for your specific needs.
Downloads
To use the VidiView Enterprise Imaging solution you need the VidiView Client Application on your PC. If your organization does not provide the client application in a packaged manner for you – you may download it from here and install it yourself. Or – simply run it without installing it. Your choice!
VidiView R4 Client Application Module installation package (v4.5.2, 64-bit)
VidiView R4 Client Application Module executable (no installation required, v4.5.2, 64-bit)
VidiView R4 Client Application Module release notes (v4.5.2)
Our software is always signed with a code signing certificate. Should your organization use Microsoft BitLocker technology (or any similar solution) for application security you need to install one or both of our current certificates in your enterprise certificate repository. Below you find current and relevant certificates.
Certificate for releases in the timeframe 2023-04-25 – 2026-04-24
Certificate for releases in the timeframe 2020-05-11 – 2023-05-10
Certificate for releases in the timeframe 2017-05-11 – 2020-05-10